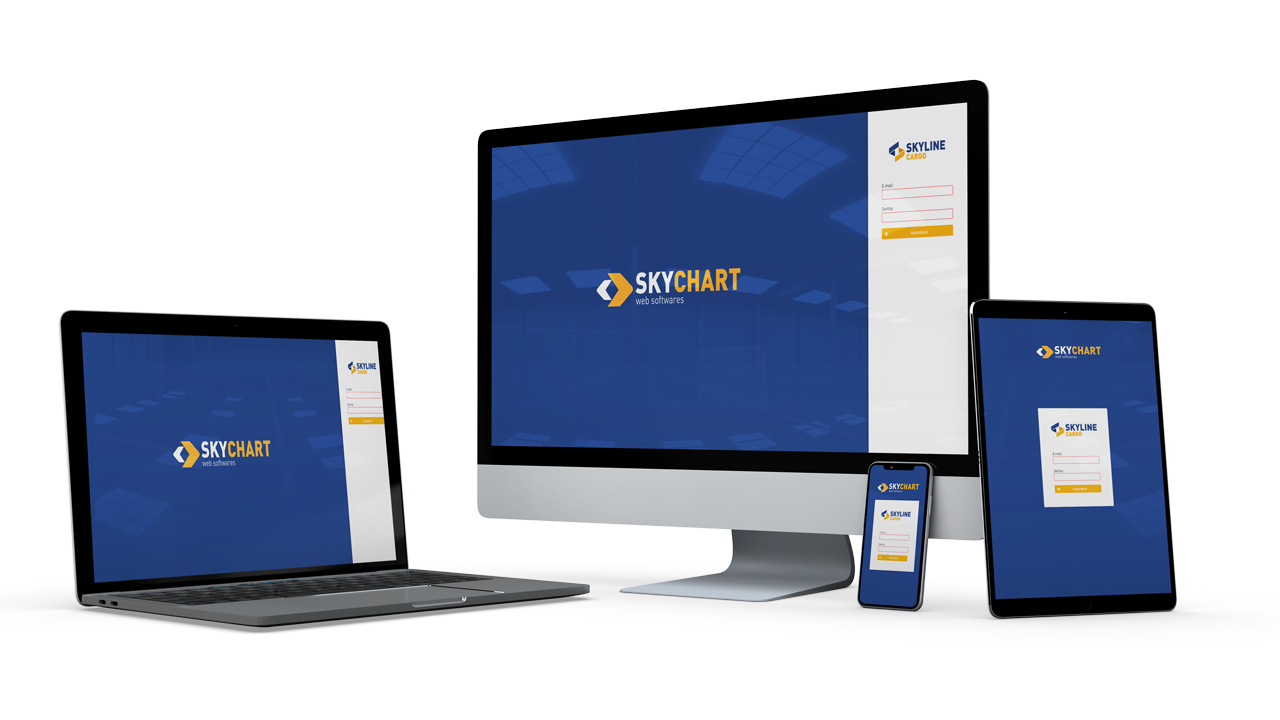 What we offer
Customized Support
We don't attend only for skype and ticket, we liked when received calls, but we liked so much when visit our customers, to develop incredible solutions together.
Customizable System
Tired of everything you deliver to your customer? To look like your rival. Whenever you want, we customize the documents and even the system to better serve you. Adjust the system to your reality get the best out of the system.
We Speak Your Language
Here you will find a team that worked side by side with freight forwarders and understands your parlance and needs.
Innovator product
Here you will find innovative tools, that helping to sales and integrations no other product on the market offers.
Our only priority is
Customer satisfaction
Av. Marcos Konder, n° 1024, sl. 33, centro - Itajaí - SC
Find us in map